29.12.2019 22.37.23
Save the Date ! 17.-19.April 2020 - Årsmøte og DX-Møte
Også i 2020 kommer LA-DX-GROUP til å gjennomføre sitt Årsmøte under Hammeeting på Letohallen.
Vi planlegger middag i Søylehallen Fredag 17.April om kvelden med foredrag
Lørdag 18.April kl 10:00 avholdes Årsmøte som er forbeholdt medlemmene av LADXG
Fra kl 11:00 gjennomfører vi vårt DX-Møte som er åpen for alle registrerte deltakere av Hammeeting, dvs også ikke-medlemmer av LADXG
Styret i LA-DX-Group kan også i 2020 love et spennende program med både utenlandske og Norske foredragsholdere:
Joseph Hooton Taylor jr. (K1JT)
kommer og besøker vårt DX-møte og holder et foredrag med tittel:
"DXing with WSJT-X: FT8, FT4, and Beyond"
K1JT er en amerikansk radioastronom. Han tok doktorgrad ved Harvard University i 1968. Han underviste ved University of Massachusetts, Ahmerst, mellom 1969 og 1981, og ble senere professor ved Princeton University i 1986 og er vinner av Nobelprisen i fysikk i 1993. Joe er en av oppfinnerne av våre nye digitale modes.
Robert E Fanfant (N7QT) er både en kjent og renommert DXPedisjonær.... Han kommer og besøker vårt DX-møte og vil holde foredrag om både ZK3A (Tokelau 2019) og den kommende VP8PJ (South Orkney 2020) DX Pedisjonen.
Martin Storli (LA8OKA) er kjent blant de allerfleste radioamatører her hjemme med mange aktiviteter, stor teknisk innsikt og driver hjemmesiden www.arcticpeak.com. Vi får gleden av å bli presentert et foredrag som omhandler tekniske målinger av HF transceivere og deres relevans ift. DX
Den Norske DXPedisjonen til Zambia (9J2LA) - planlagt i Mars 2020 med kjente Norske DX-ere som LA7THA, LB8DC, LA8OM, LA3MHA, LA3BO, LA9KKA kan selvfølgelig ikke mangle i vårt 2020 DX-møte !
Også her vil vi få første hånds informasjon fra deltakerne og erfarings-rapport !
10.11.2019 17.56.48
The 7P8LB Movie
En stor takk til Piotr LA7RRA som har blitt "film producer". En kort video fra turen til Lesotho, 7P8LB team mars 2019.
En stor takk til LADXG's seriøse donasjon.
På vegne av 7P8LB teamet ...
02.11.2019 14.29.31
E44C i februar 2020
Hejsa




E44C Palestina i februar 2020 med dansk deltagelse




VY 73




Kenneth OZ1IKY



06.10.2019 20.38.54
LA DX Fonds -Støtte til South Orkney 2020
LA DX Fund har besluttet å støtte VP8/VP8DXU DxPedisjonen 2020 med USD 1000,-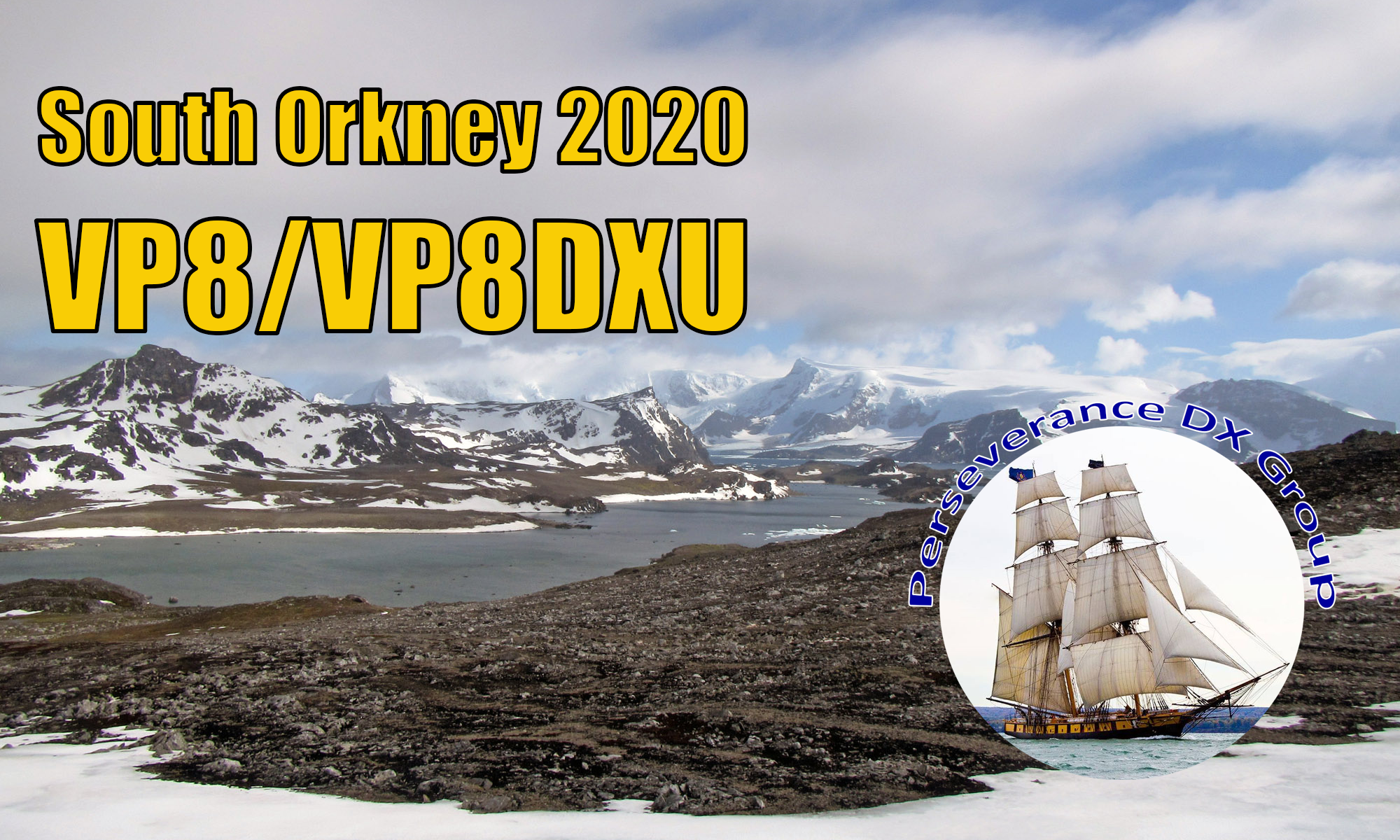 10.06.2019 23.54.03
Ny chatplatform for LA-DX-GROUP

S
tyret i LA-DX-GROUP har evaluert en ny chatplatform, og bestemt at vi skal gå over til Slack umiddelbart.
Det blir i løpet av kort tid sendt ut en separat invitasjonslink på epost til samtlige medlemmer slik at de kan registrere seg og ta den nye plattformen i bruk. Vedlagt er en enkel bruksanvisning for Slack, og som dere vil se har Slack en del bedre funksjonalitet som vi ikke har på Skype i dag.
I tråd med vedtaket på Årsmøtet 2019 er det bare medlemmer som tilbys pålogging til Slack. Styret ønsker at alle medlemmene skal gå over til Slack og ta den nye plattformen i bruk umiddelbart – det er en viktig suksessfaktor.
Vi ber derfor alle om å ta i bruk Slack, og ikke benytte Skype kanalen. Slack tilbyr også én til én kommunikasjon med den andre medlemmene (direkte meldinger), man kan se hvem som er pålogget til enhvert tid, og vi har delt Slack inn i ulike kanaler.
Vi vil monitorere Skype og informere om overgangen og sørge for at alle får med seg overgangen. Styret vil evaluere Slack etter en tids bruk.
På den nye plattformen er alle i Styret moderatorer – om du har innspill eller annet ta kontakt med en i Styret.
20.05.2019 20.57.12
Norsk DX-Pedisjon til Zambia - Mars 2020
Z2LA and 7P8LB team members are planning a trip to Zambia during early March 2020.
The license application form has been received and will shortly be forwarded with request of call sign 9J2LA.
A web page is under construction and will be released during the summer. Facebook will be used for "Breaking news" the weeks before departure and during the Expedition.
The team have two new members: Morten (LB8DC) and Morten (LA3MHA). They will focus on CW and FT8 for the low bands and CW, SSB, FT8 for higher bands.
QSO director and direct upload to Club Log will be used if internet access is available. QSL via M0OXO.
73 de Rune LA7THA
Picture: From Wikipedia, showing Victoriafalls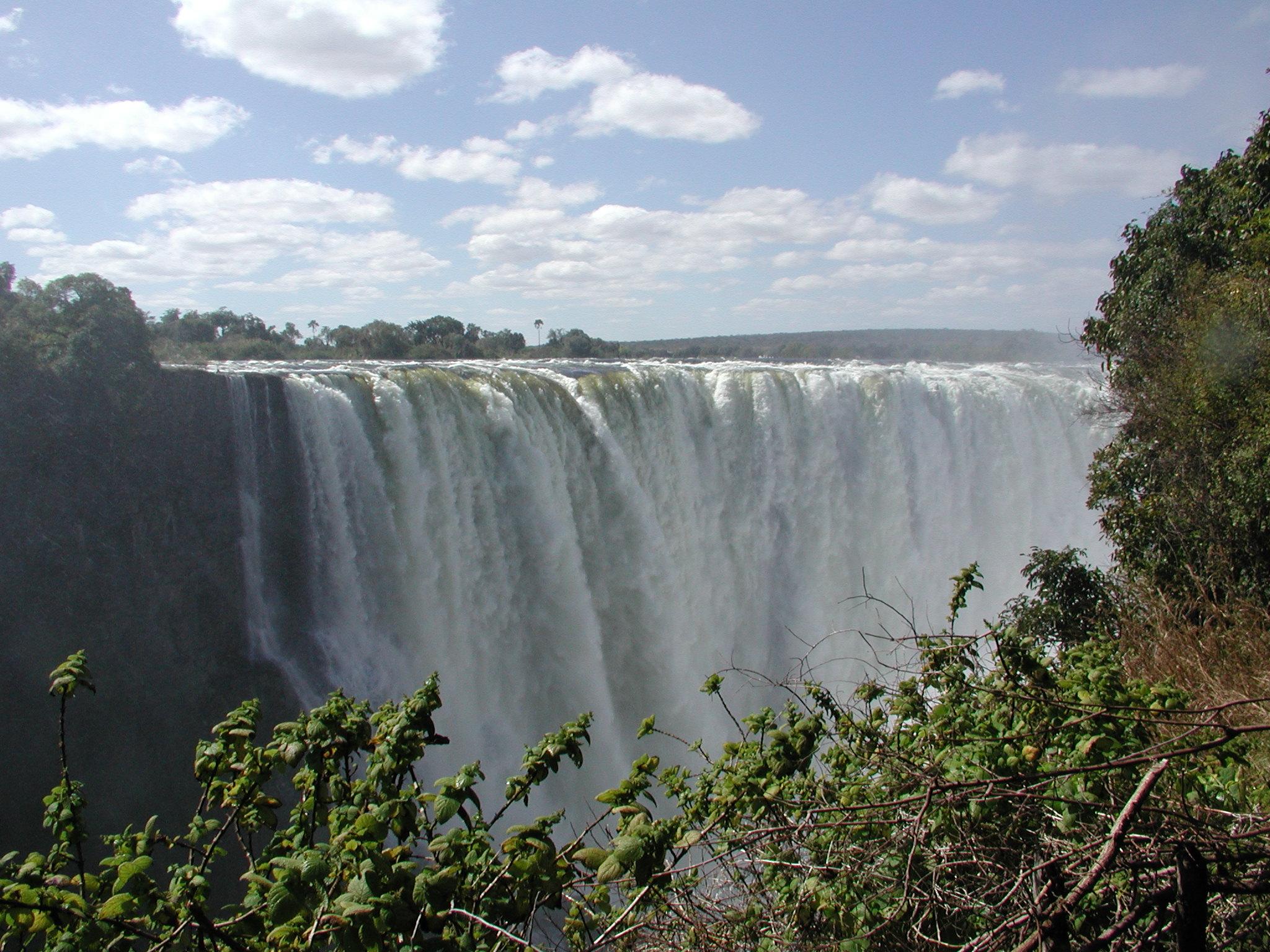 22.04.2019 16.22.51
Referat fra Årsmøte 2019

Styrets sammensetning og øvrige verv for perioden 2019/2020 er oppdatert her på websiden.
Årmøtet 2019 vedtok at LA-DX-GROUP's Skype Chat fra nå av skal være forbeholdt medlemmene i LA-DX-GROUP. Styret har derfor oppdatert
retningslinjene for bruk av Skype Chat som kan lastes ned her
. Vi henstiller derfor alle brukerne at LADXG Skype Chat som pt ikke er medlem av LADXG å bli medlem senest innen utgangen av Mai 2019. Styret i LADXG vil pr. 1.Juni 2019 sperre LADXG's Skype Chat for ikke medlemmer.
24.02.2019 10.42.22
Article about 5W0GC & YJ0GC DXpedition 2018 organized by Stan, LZ1GC
Mottatt fra Stan, LZ1GZ med rapport fra hans 5W og YJ DXpedisjon i 2018 (en DXPedisjon LA-DX-GROUP har støttet via LADXFunds):
The idea of activating Samoa (5W) and Vanuatu (YJ) occurred to me immediately after the end of the H40GC DXpedition 2017. I had other plans, but in February, 2018, I decided to activate these two destinations. At that time, Samoa (5W) was 127th in the CLUBLOG ranking as the most wanted country among the amateur community and Vanuatu (YJ) was number 75 in the same ranking.
Read the entire article here.
Bilde: Stan, LZ1GZ som op YJ0GC.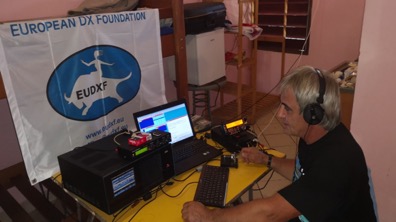 22.02.2019 00.18.13
Årsmøtet i LA-DX-GROUP 2019

Også i år arrangerer LA-DX-GROUP årsmøte med etterfølgende DX foredrag i forbindelse med Norsk Hammeeting. Både årsmøtet og DX foredragene er åpent for alle, men bare de medlemmer av LA-DX-GROUP, som har betalt kontingent for 2019, har stemmerett på årsmøtet.
Dokumentasjon for Årsmøtet finnes på
denne linken i vårt dokumentarkiv
Som tradisjonen tilsier avholder vi DX møte etter Årsmøtet:
11:00 7P8LB ved LB2HG Harald.
12:00 LA9VFA Olav om sine 160m antenner.
13:00 Lunsj
14:00 LA7GIA Kenneth forteller fra TT8KO i oktober 2018.
15:00 F4HAU Diego forteller fra 3B7A.
Vi ønsker velkommen til Årsmøtet !
Hilsen Styret i LADXG
02.02.2019 14.02.19
7P8LB - Lesotho - 8th-16th March 2019
The 7P8LB Team are now well established as they near their departure date in a few weeks time.
7P8LB will be active from Lesotho during the period of the 8th - 16th of March 2019. based at Molengoane Lodge, grid loc: KG30VO.
LA7THA Rune has organized and planned the trip during the last year. The reason Lesotho was chosen as a "target" is; It's high up on Low Band Most Wanted Lists and it is "new" on FT8.
There will be 8 operators and we planning to have 2-3 stations running 24/7. We will work all HF bands SSB, CW, with focus on low bands and FT8.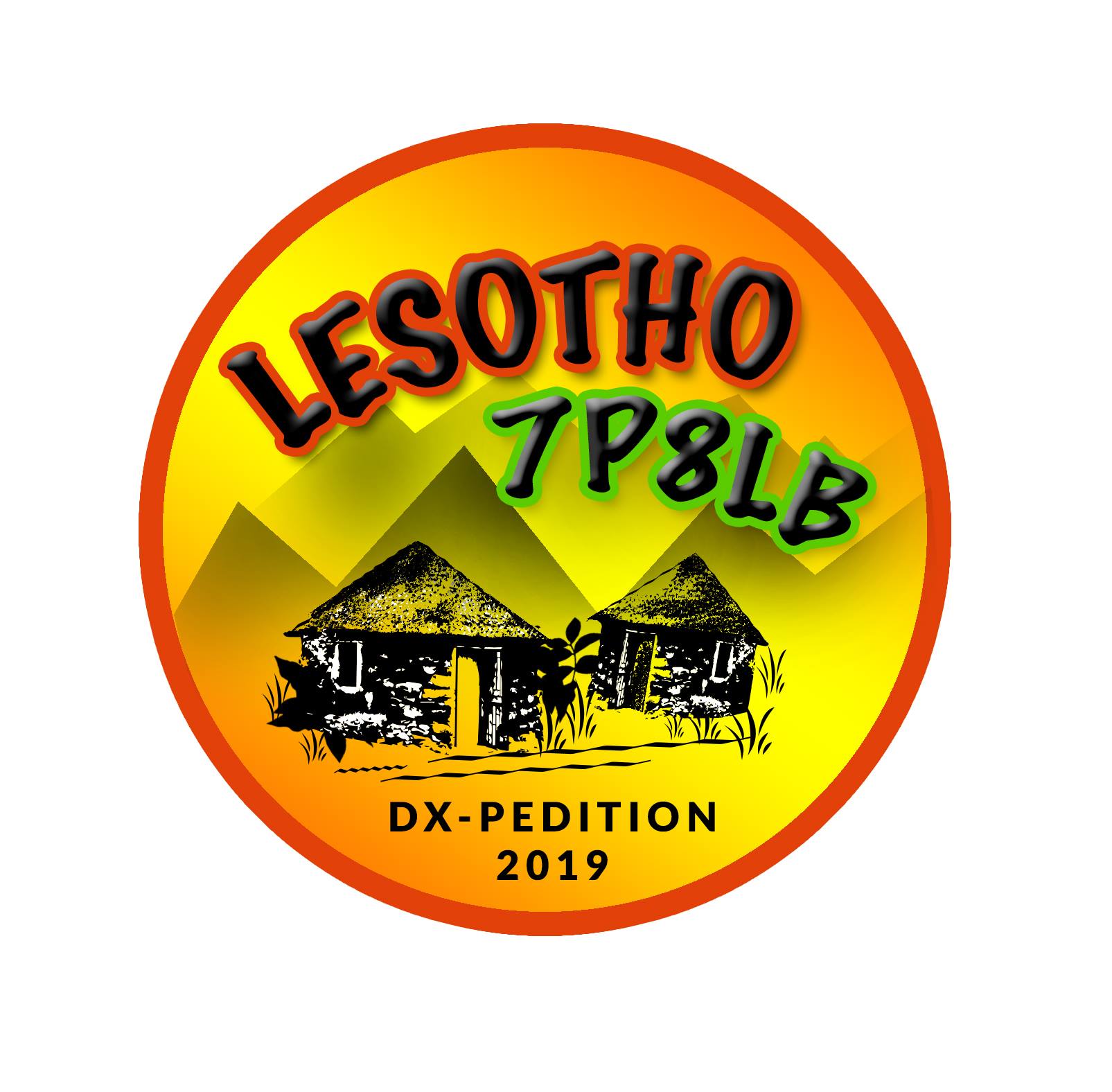 Artikkel [21] til [30] av totalt [731] Artikkler.